Long time no see!
We've had out hands full a P4R and haven't been able to post testimonials in a while. That's why today we'd like to share with you Mr. and Mrs. Chambers' experience.
A few months ago, the Projects4Roofings team transformed the Chambers' conservatory into a lovely, cosy room. In Duxford, Cambridgeshire, their original polyecarbonate structure was replaced by an insulated Guardian Warm roof.

The result was outstanding, and the Chambers family wished to share their experience with Projects4Roofing's community. This is what they said:
"We are well satisfied with everything associated with our conservatory roof replacement.
Communication was first class as we were well informed as the work was carried out. Each tradesperson was very efficient and knowledgeable, very friendly and polite.
As a result we can now look forward to spending a lot of time in our new surroundings."
Take a look a some Before and After shots:

Initial conservatory - polycarbonate roof: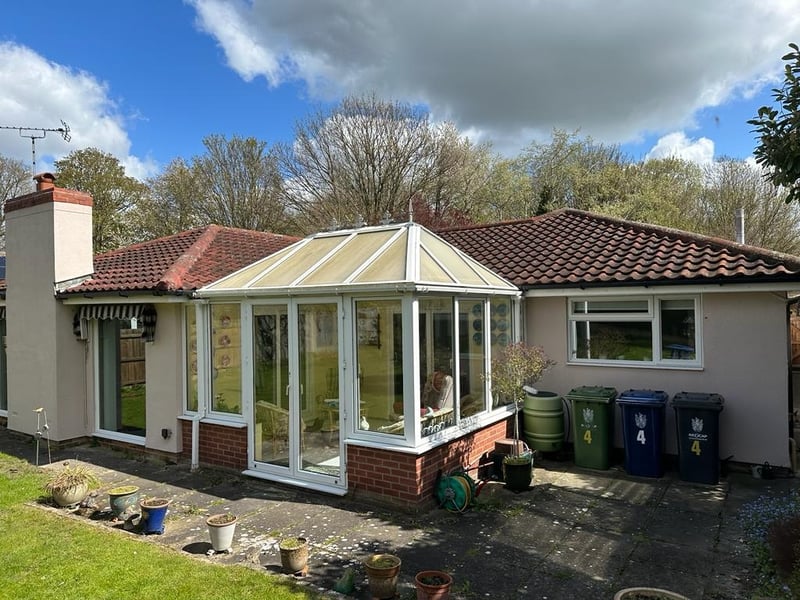 Transformed conservatory - Guardian Warm roof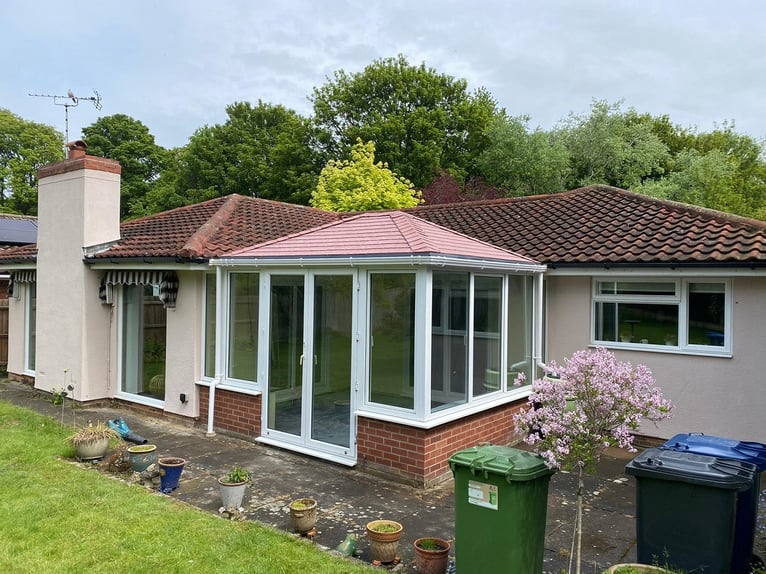 With summer season at it's peak, the Chambers family can now enjoy their conservatory without worrying about the boiling weather outside. Additionally, these are some of the things they'll enjoy about their new conservatory:
A year-round conservatory that welcomes visitors and families.

A long-term, effective solution to the most common conservatory issues

Lower energy and heating costs

Less outside noise means less leaks, condensation, and mould.

A conservatory with an open floor plan is a possibility.

As you can see, renovating your conservatory and installing a Guardian Warm roof benefits not only your conservatory but your entire home.

If you want to enjoy your insulated space and spend quality time with your friends and family without worrying about the weather outside, replace your conservatory roof. A sturdy, insulated roof will ensure the quality of your conservatory for at least 30 years.

Contact us today, and we'll get started on transforming your conservatory right away!